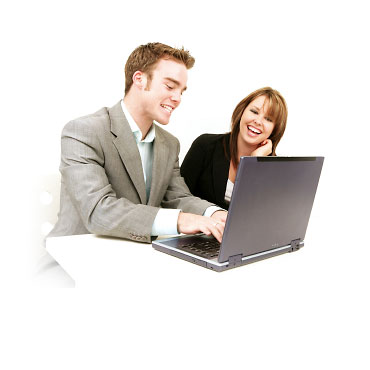 Experience Our UltraTime Enterprise Demonstration


The Demonstration shows off our hosted UltraTime Enterprise application, featuring department and job tracking, UltraView, and a comprehensive set of reports. The demo system is live with sample data that will allow you to edit punches and run reports.

Please register first to receive a user ID and password.
You can then click on the Login button to begin experiencing the many benefits of an automated time and attendance system.